I LOVE this Restaurant Week Special!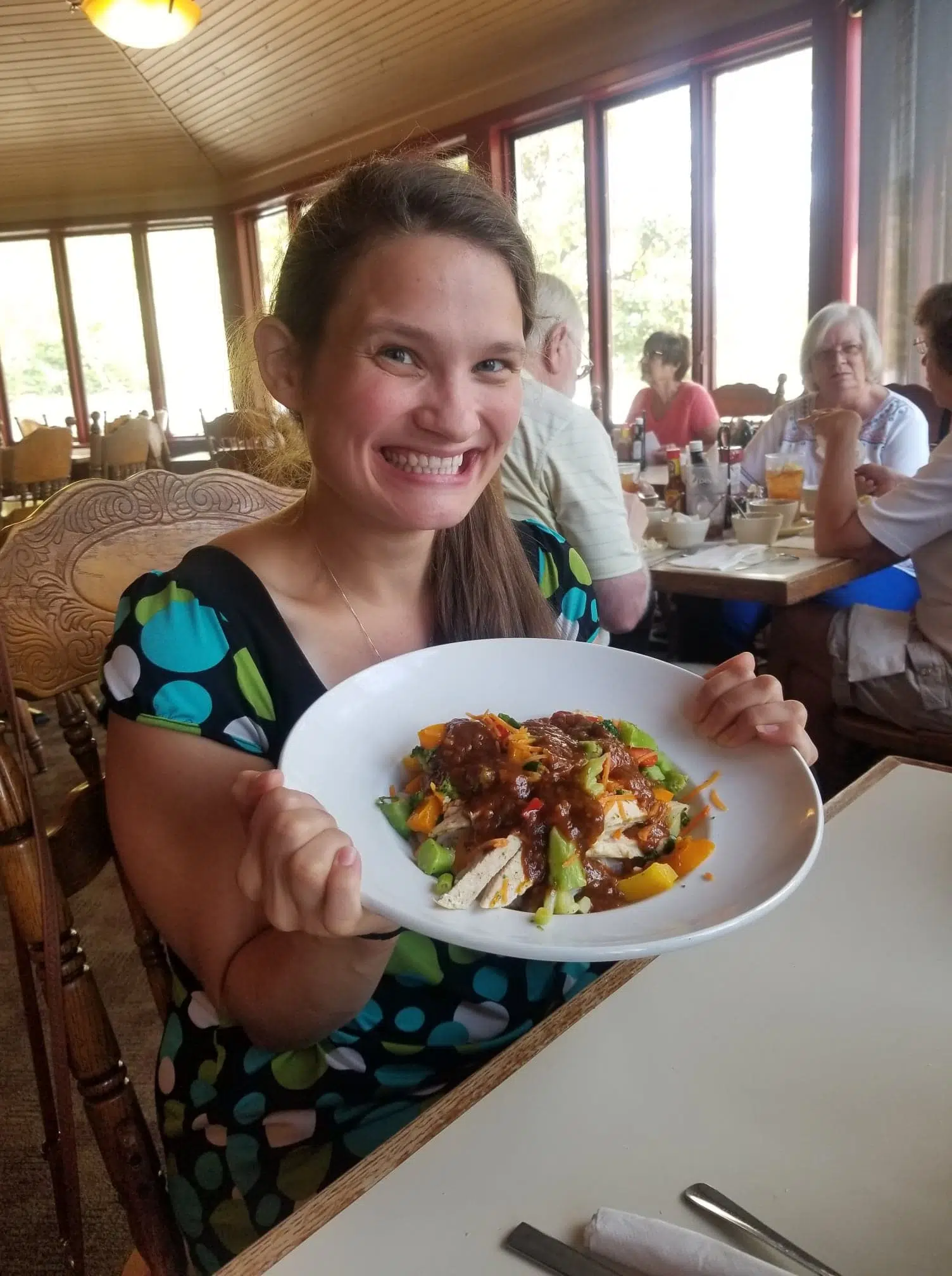 September 19, 2018 10:54 am
As soon as I saw the pic and read the description for Big Muddy's Thai Noodle Bowl... I wanted to try it. I talked and talked and talked about... FINALLY I got to go and try it for myself! I could bar...