Wake and Bake Breakfast Company
713 Jefferson Street, Burlington
https://wakenbakebreakfast.com
Lunch Special Number One – Chicken and Waffles for just $8.
Lunch Special Number Two – Fabulous Fruity Waffles are a sweet deal at only $8.
Wake N Bake Company is a cool place to eat!
donuts
breakfast
awesome brunch
Lunch
Happy Hours (4:00 p.m. to 7:00 p.m.)
Colorful cocktails and beer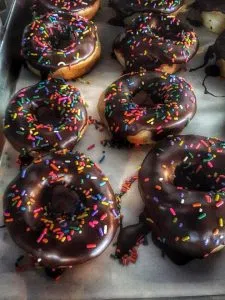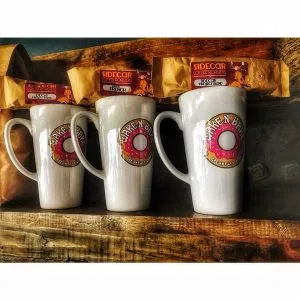 Hours:
Open Wednesday, Thursday and Friday from 7:00 a.m. to 7:00 p.m.
Saturday and Sunday – 8:00 a.m. to 3:00 p.m.