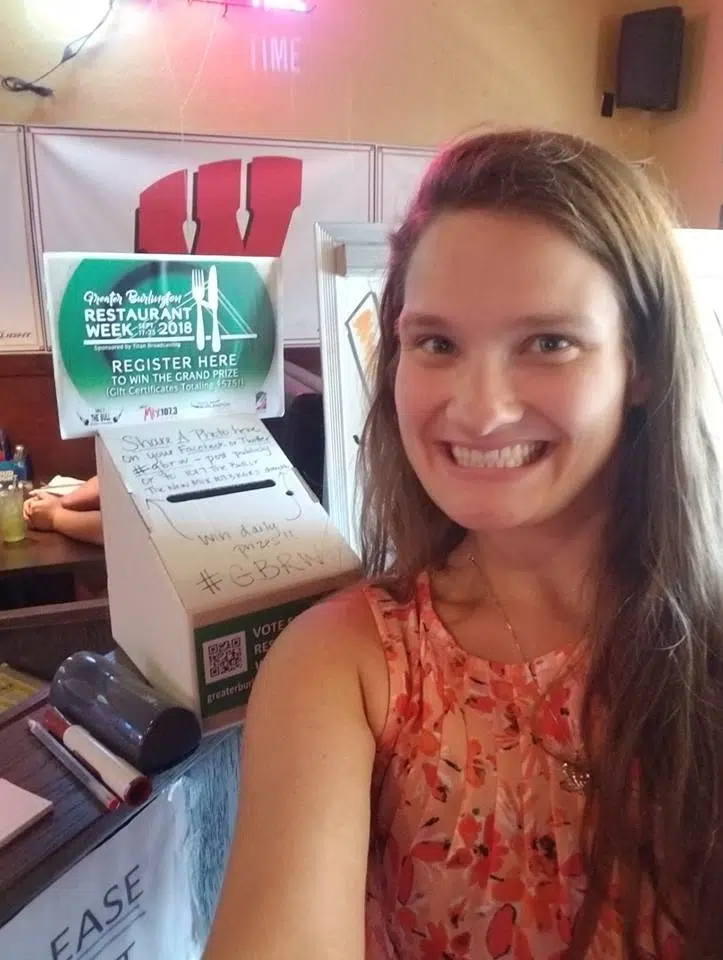 I asked some friends to lunch so I could take pictures of their food… It's RESTAURANT WEEK!!!
First things first, I have some great friends… who let me take picture of their food, so thanks guys!
Today's trip involved The Broadway in West Burlington. I didn't need to see the menu, I knew exactly what I was getting: the Elk Burger with their amazing sweet potato fries. If you haven't tried this, branch out, totally worth it. Also at our table was the Philly Wrap, the Patty Melt, the Club Wrap, and Hawk Tenders!
The Broadway not only has their Restaurant Week Specials, but also daily specials as well.
Check them out during Greater Burlington Restaurant Week now through the 23rd!
I'll be eating all over the Greater Burlington Area this week, make sure you post to our Facebook with #GBRW for your chance at prizes!